Newest// Older// GuestBook// Email Me// Diary Rings// Diaryland
2004-09-30 - 1:12 p.m.
Here are the pictures Anthony sent me!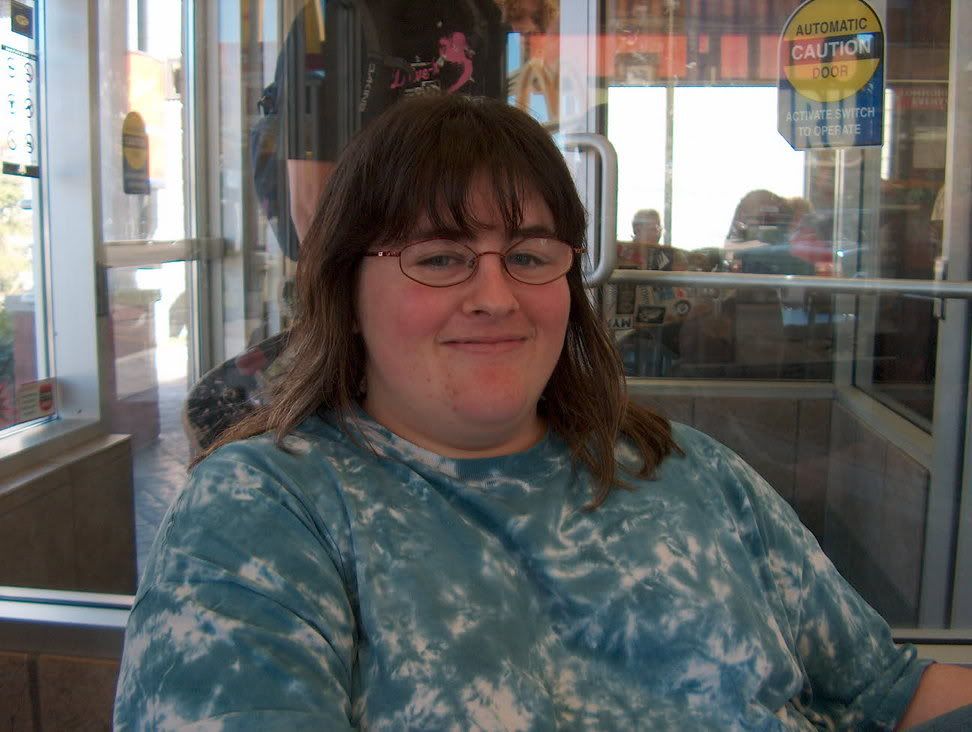 This is when he first got here, we were in McDonalds and he decided to take a picture of me.
LATER ON IN THE EVENING......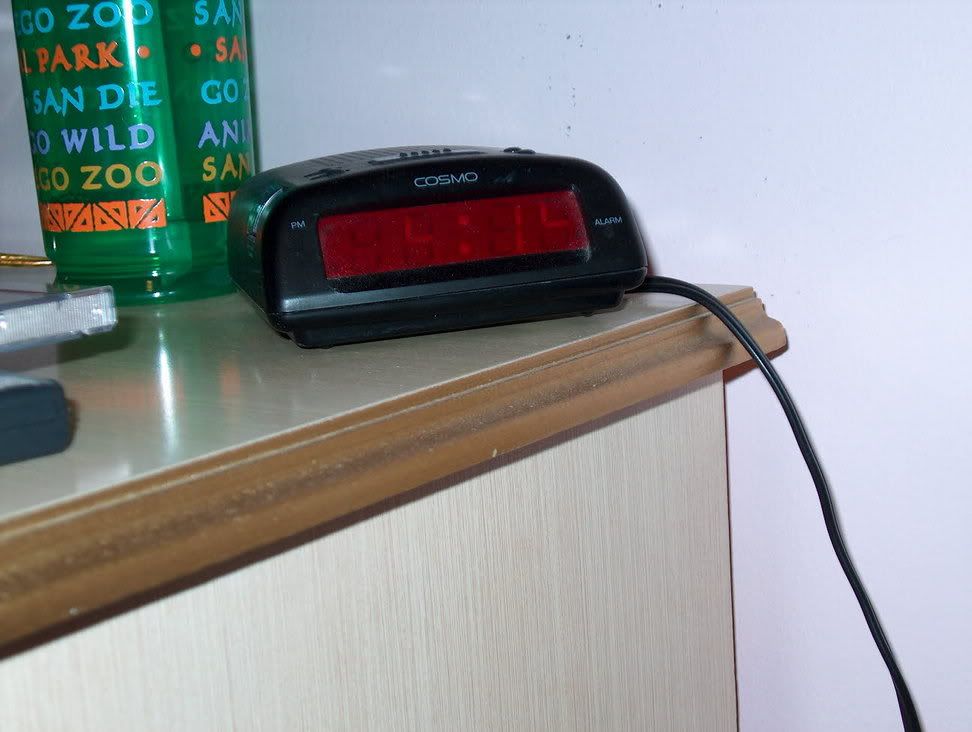 Notice the time on the clock. YES it IS correct. It is 4:14am. That pic will explain why I look like crap in most of them :p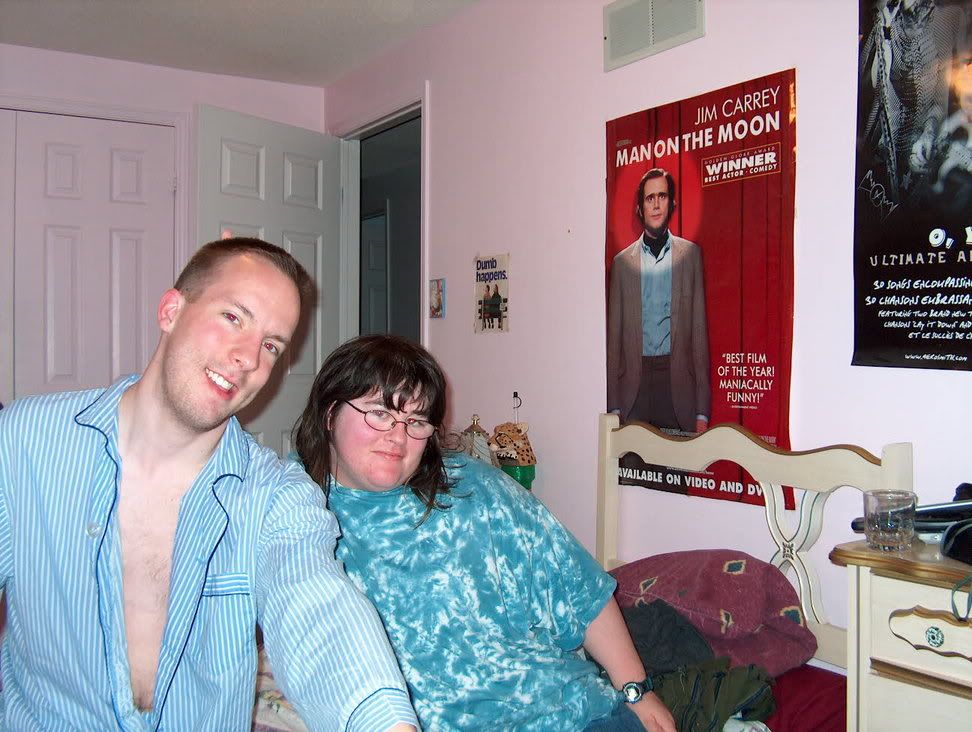 Me and Anthony :) I was trying to do the bunny ears over his head. Yes, this is my bedroom.

I look scared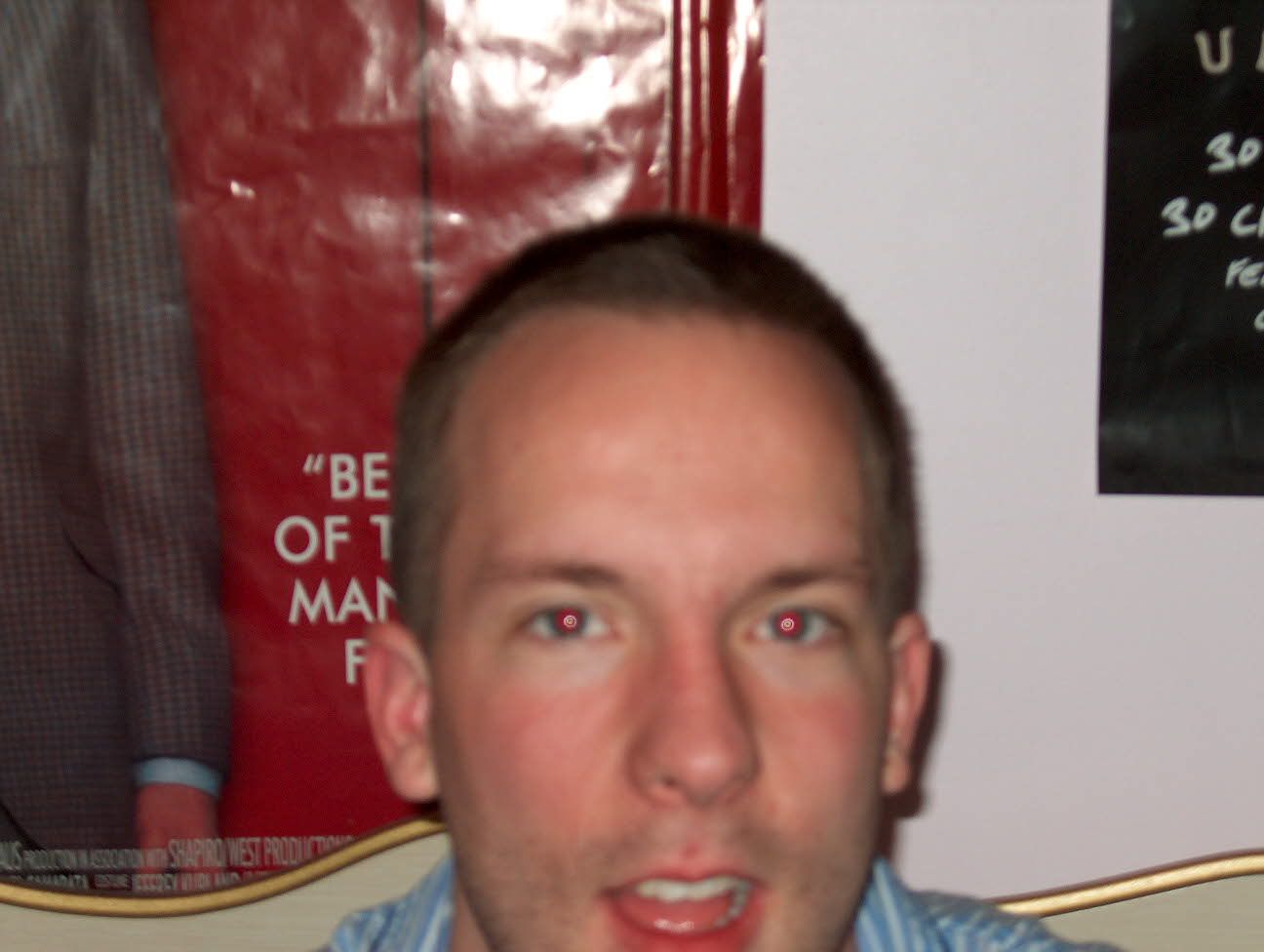 I suck. I tried to take a picture of him, but it didn't turn out well. The next one did.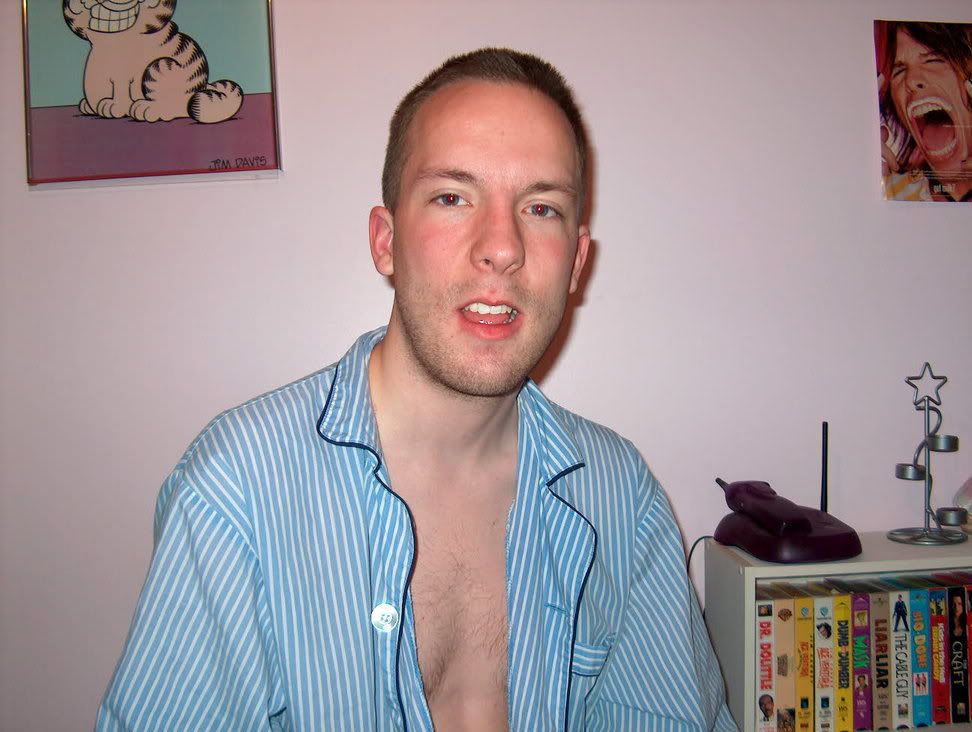 Haha what a dope! You can tell how tired we were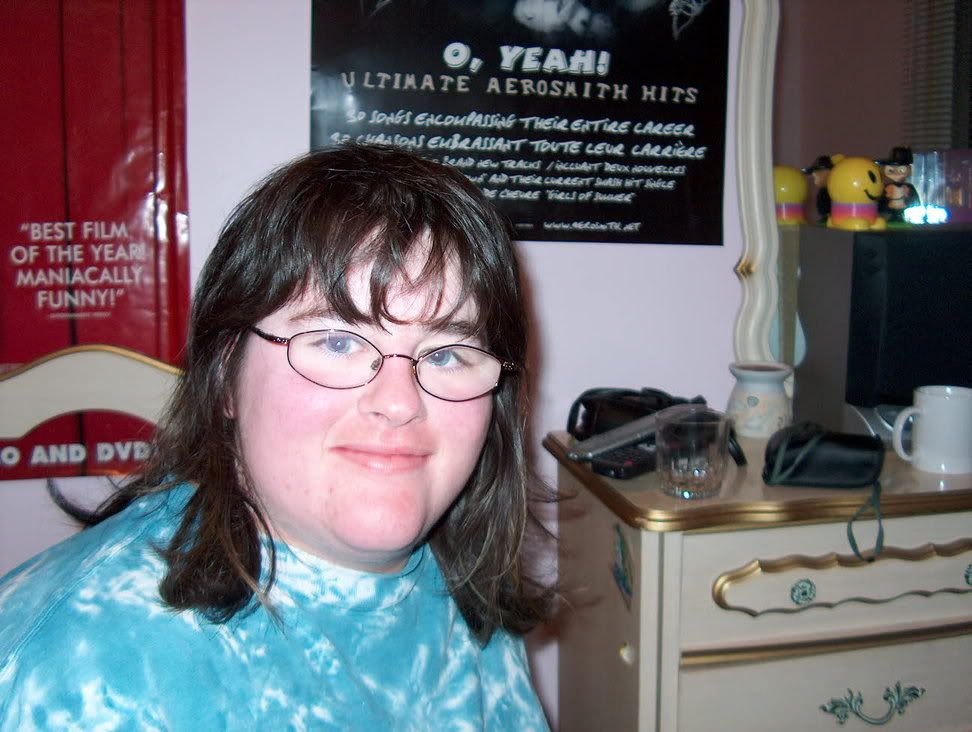 Me again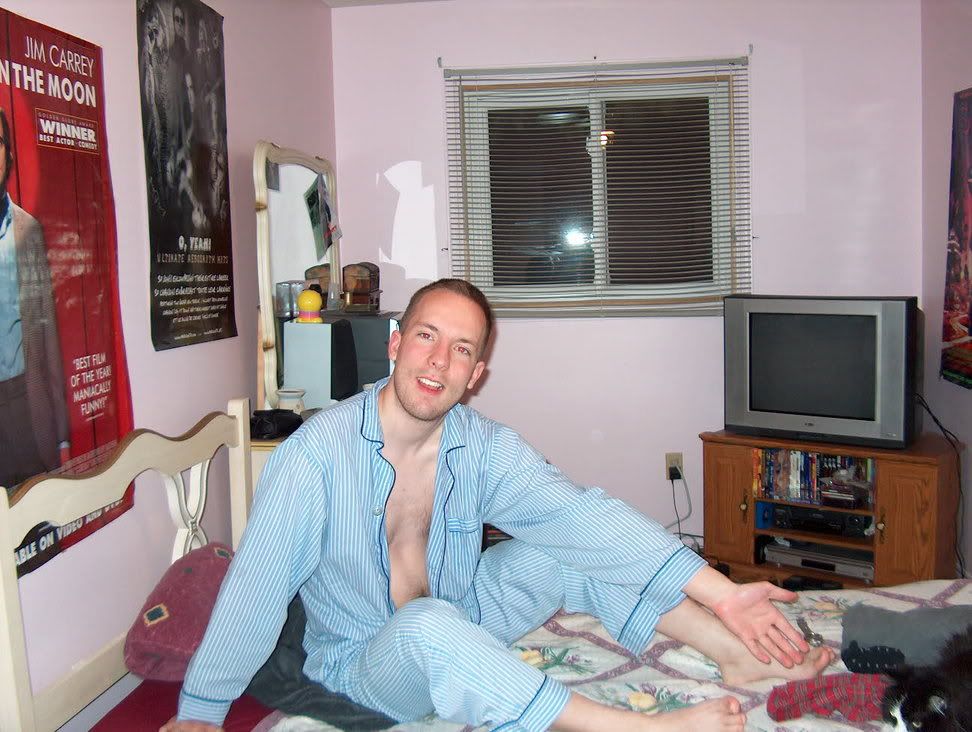 Anthony again! He's so cute! A better view of my room :)

Okay, these pics were taken the next day before he had to leave.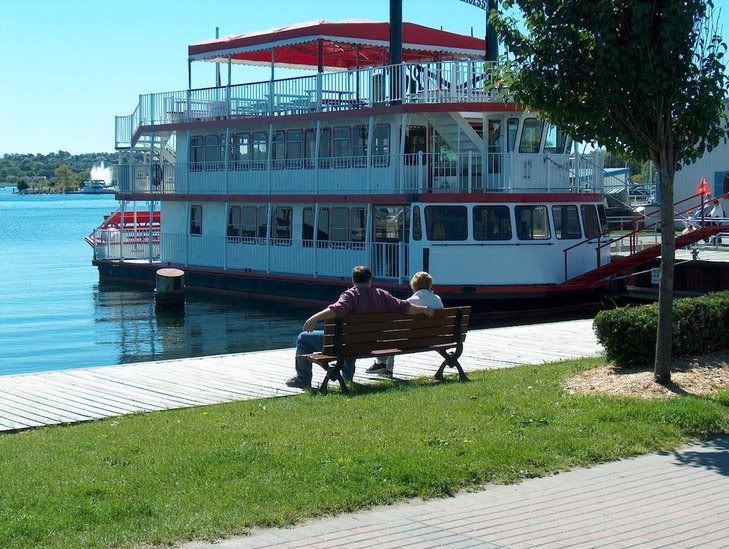 Serendipity Princess, a little cruise ship thing.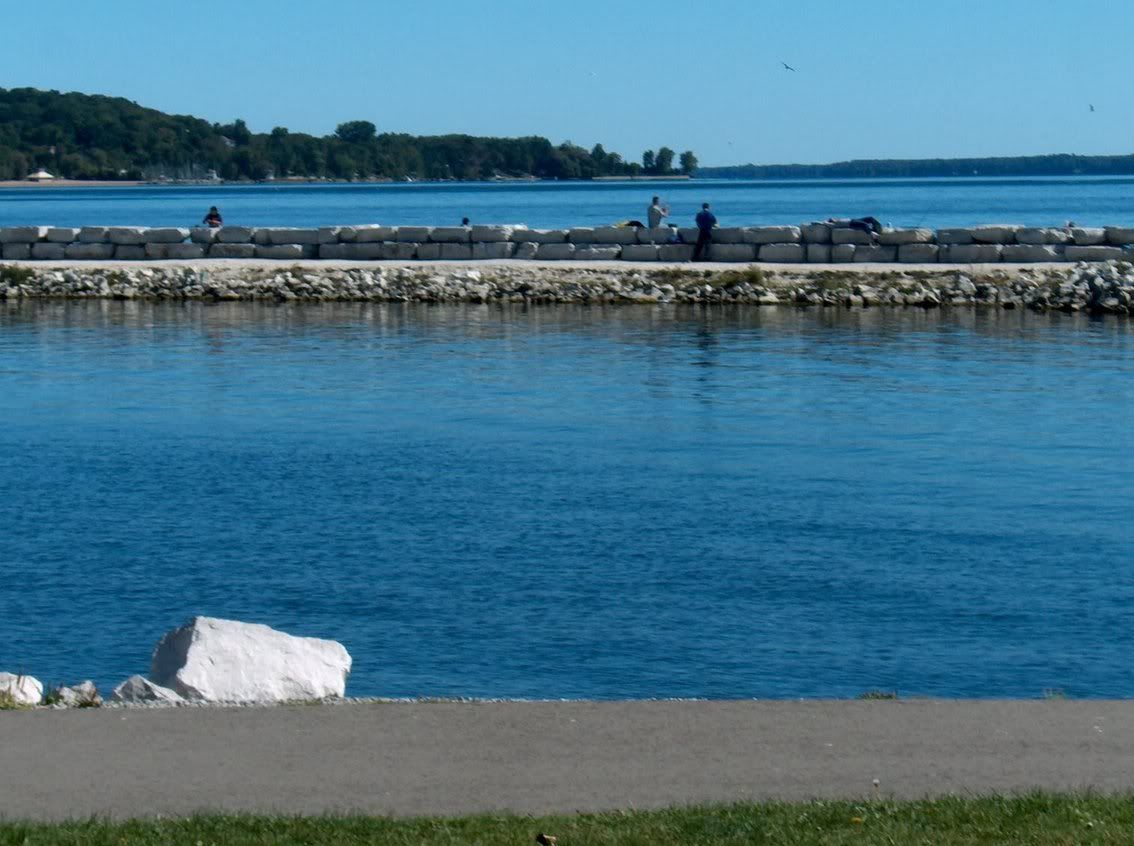 Nice view of the water...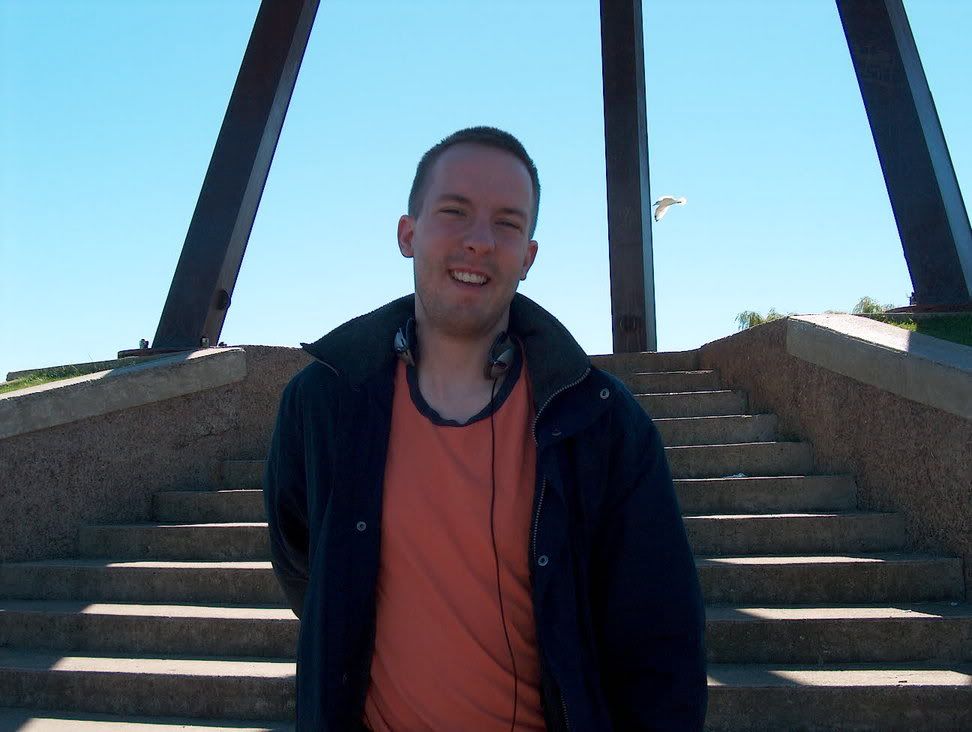 Anthony in front of the spirit catcher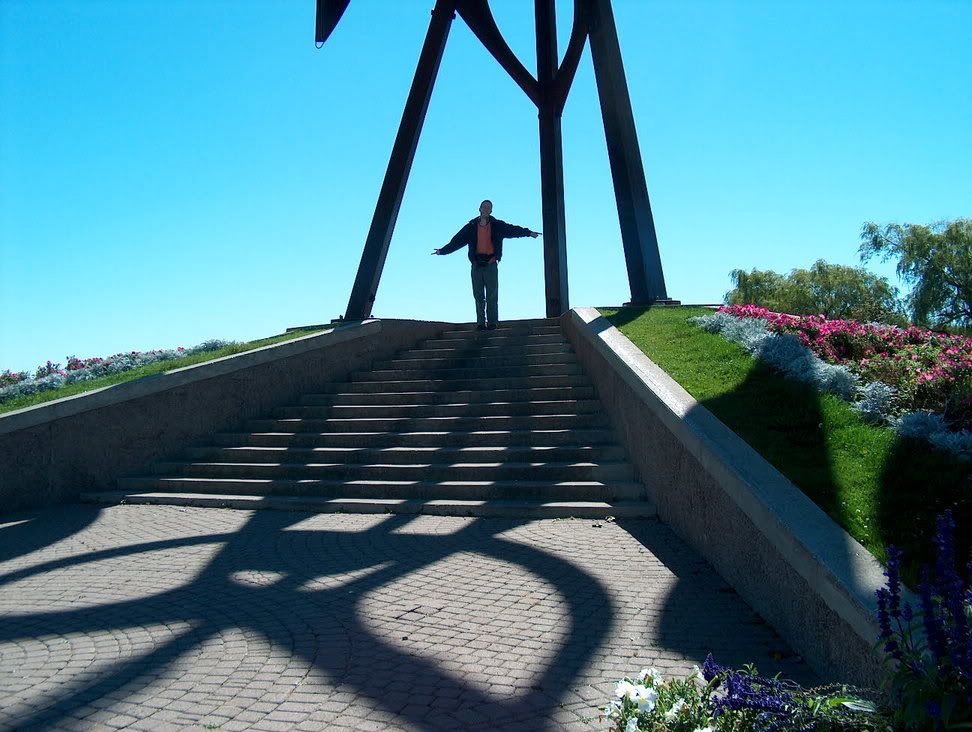 Spirit catcher again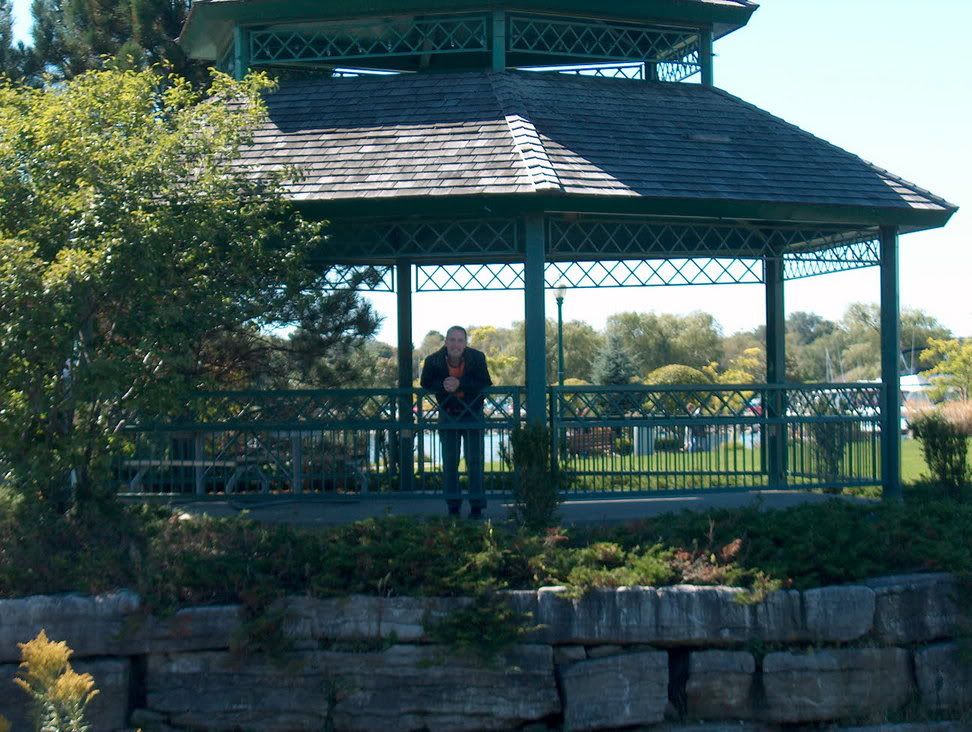 Gazebo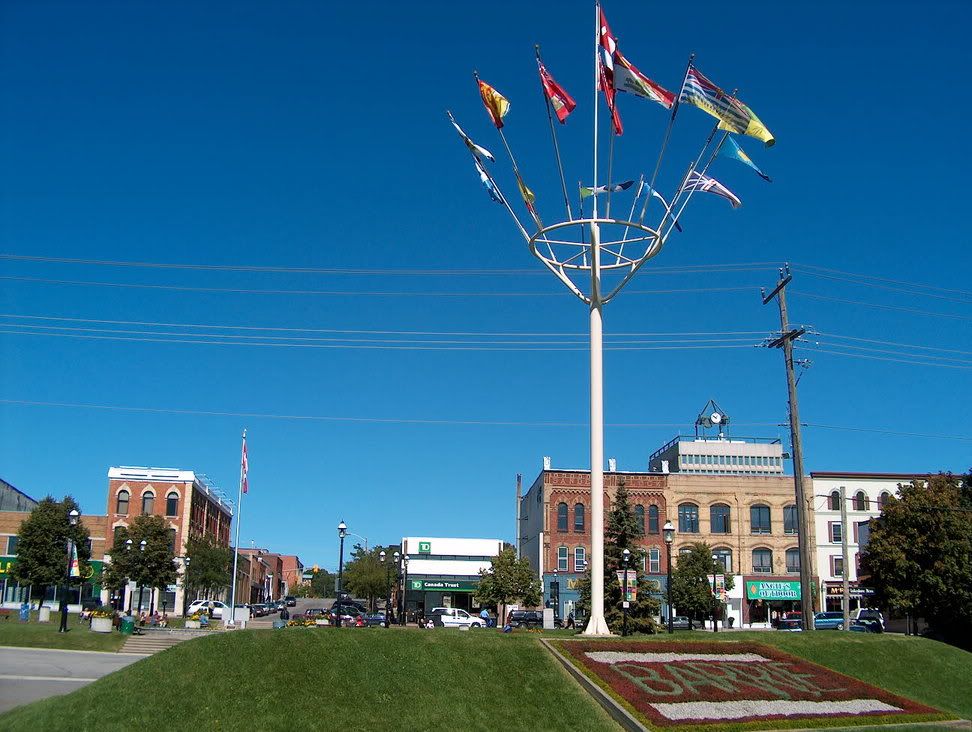 Downtown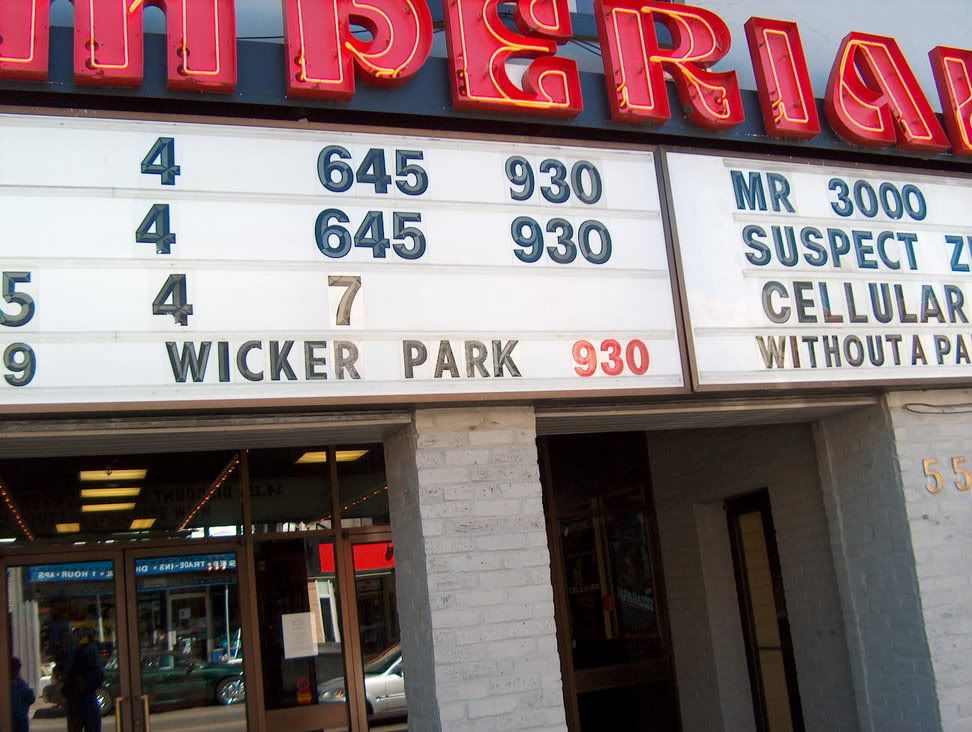 We went to the movies on the Saturday and saw......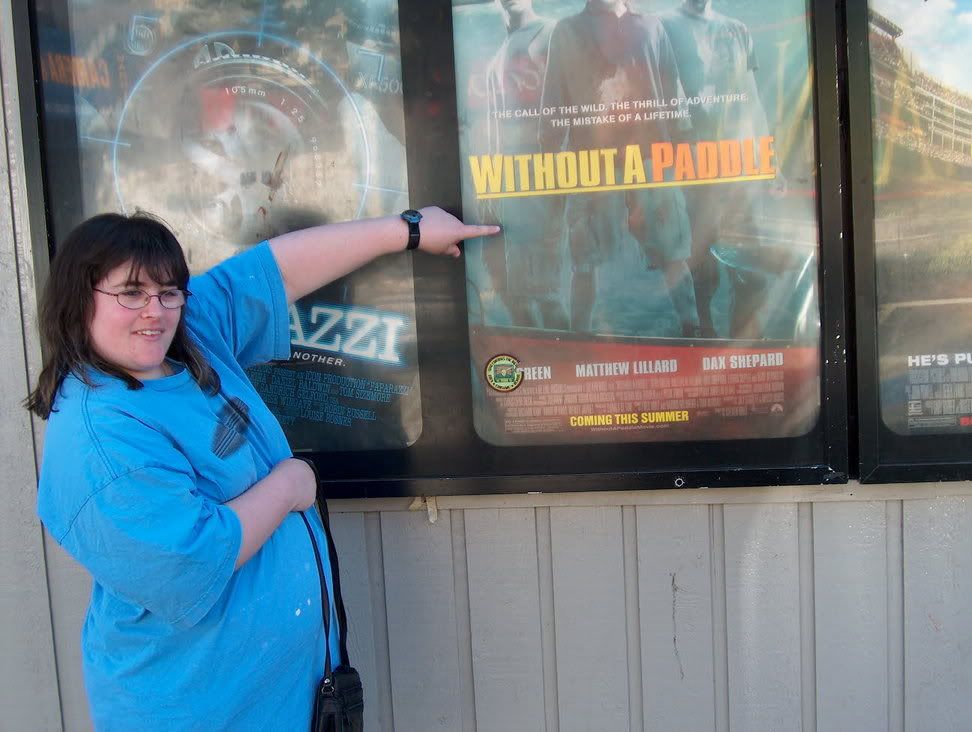 Without a Paddle. What the hell am I looking at?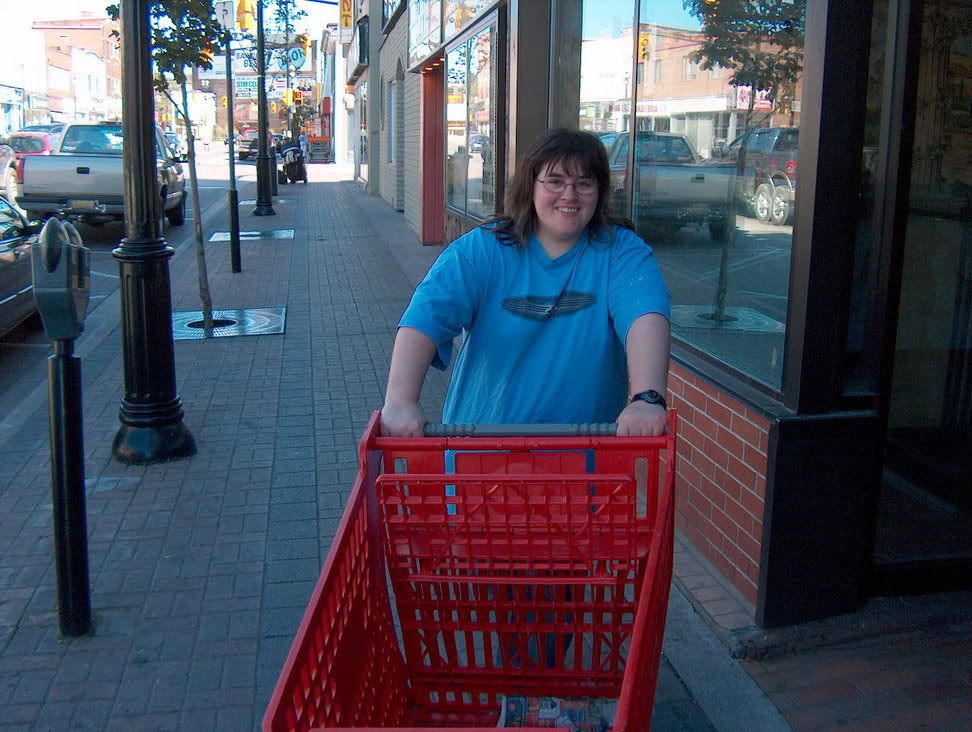 Fun with an abandoned shopping cart. According to Jess, I look like a mom...?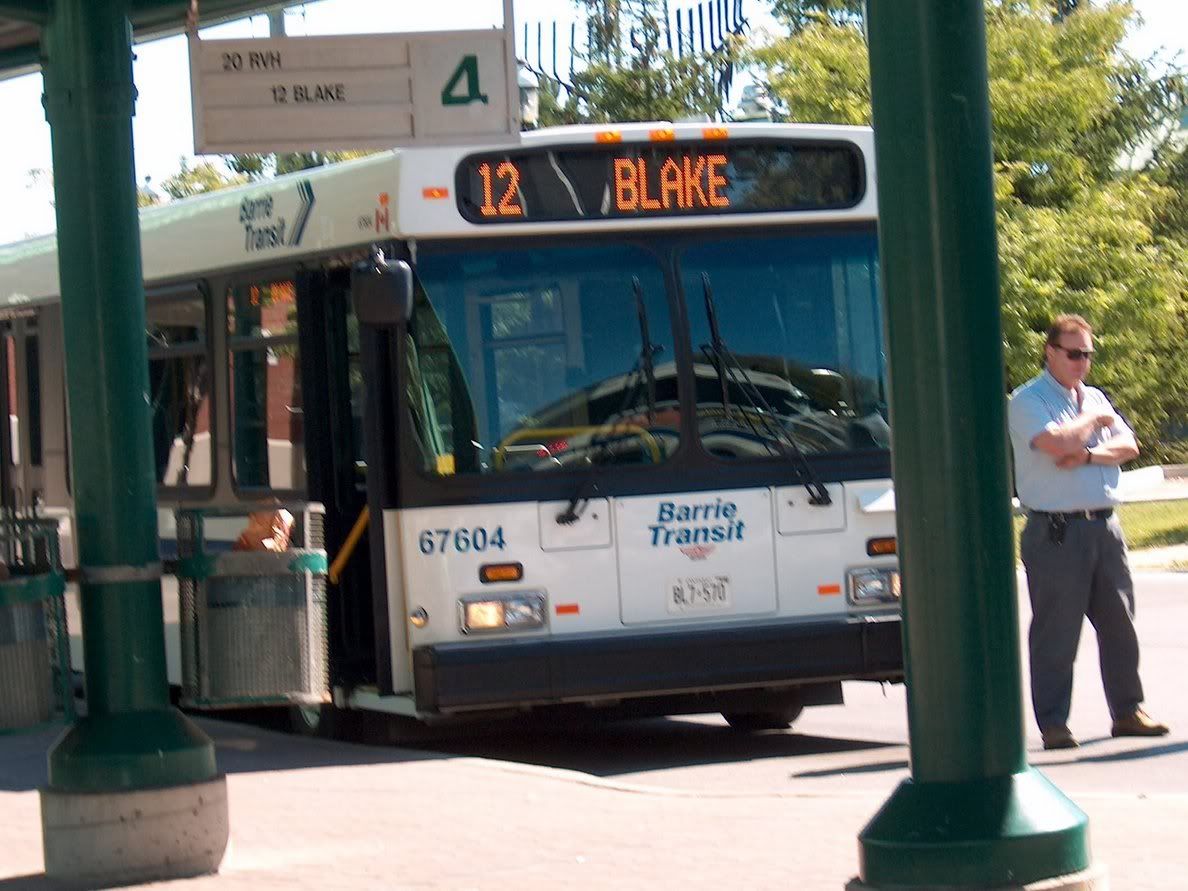 Good old Blake bus!
THE END!

previous - next